About Us
Best Pension Advice is a trading name of Highfield Financial Planning,
 the most client focused financial services company in Ireland

.
About Best Pension Advice
Click here to see a Video Introduction by Eoghan Gavigan
The principal of the firm Eoghan Gavigan has over 25 years' experience in banking and finance across Treasury, Lending and Wealth Management. The holder of a Degree in Credit Management from DIT, Eoghan is also a holder of the Graduate Diploma in Financial Planning from University College Dublin. He is a member of the Institute of Banking as well as the Financial Planning Standards Board Ireland. All financial advisers must have a Qualified Financial Advisor (QFA) designation to give financial advice which Eoghan has, however he also has the higher level Certified Financial Planner™ (CFP) qualification. This is the world's most respected industry designation, held by only a select number of advisers.
Check us out in the media here.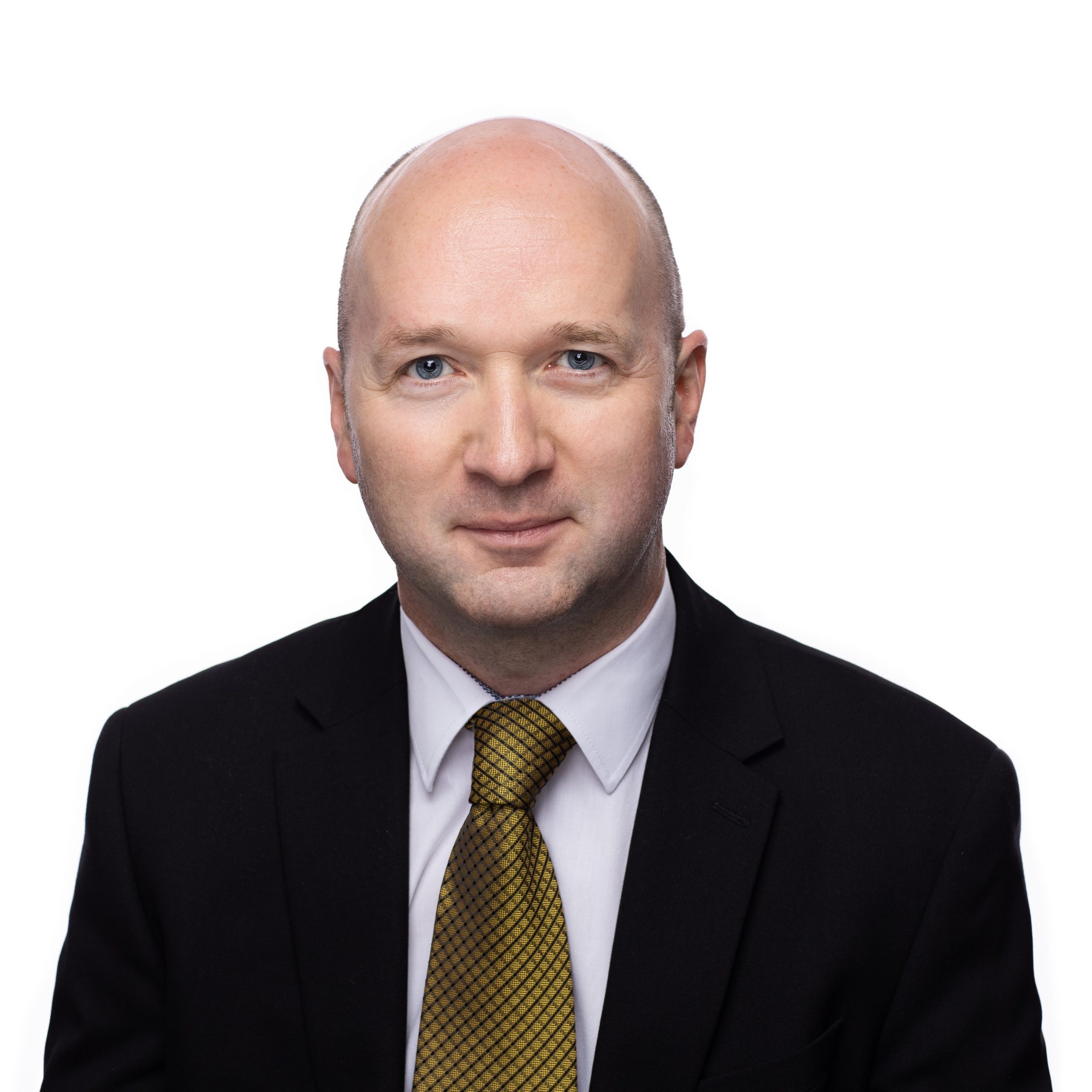 What We Do
We provide superior advice on Retirement Planning for all types of pension available in the Irish market. As Specialist Investment Advisers we can also help you to manage the investment of your pension to achieve your income objectives in retirement.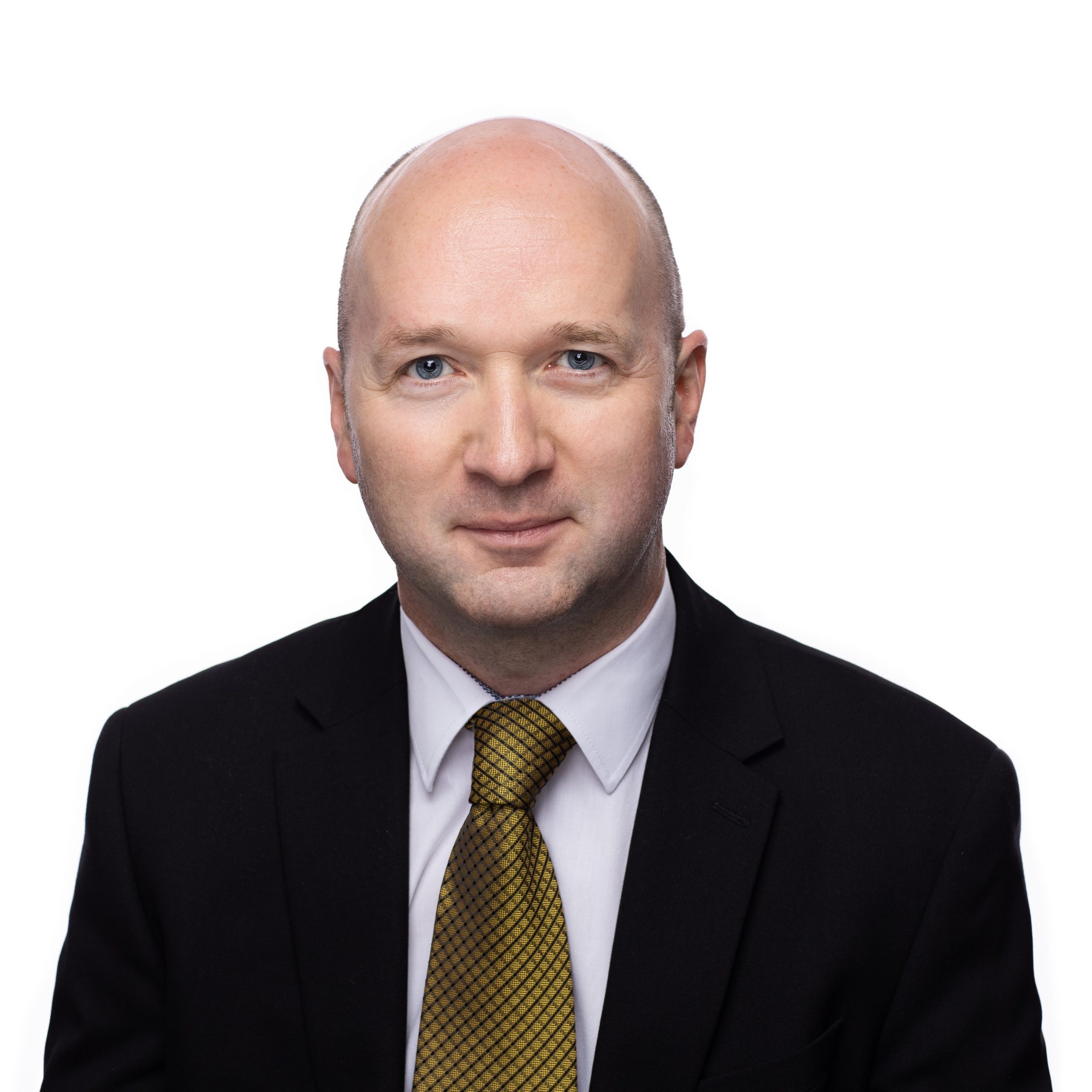 How We Do It

Background
Our background is in Holistic Financial Planning. Financial Planning is a method for structuring your finances which starts with you. What do you want to achieve in your life? How much will that cost? How are you going to fund it? When will you have accumulated enough to retire or semi retire? When you finish working how are you going to manage your pension fund to give you security in your retirement?

How Does This Help You
Most financial products are sold because the seller had a target to achieve, not because you had a need. When we come at the process of providing financial advice we do so using the same methods we use for financial planning. You may end up with a financial product but the process is very much about you and what you want to achieve. Anyone can arrange a financial product for you, the value is in the advice.

What Questions Should You Be Asking?
Can this person help me? Do they have the qualifications and experience?
Does he care about me? Do they try to help clients to achieve their financial and life objectives or are they just trying to sell as many financial products as possible?
Can I trust him? If push comes to shove will my long term interests or his short term interests get priority?

Our Focus Is On You
In order to help you to answer these questions and because we focus on you, we like to start the process with a 15 minute Zoom call.
This is target based retirement planning. It focuses on you. The opposite of this is product push, which focuses on the sale of financial products.
We focus on you and the financial and life objectives which you want to achieve.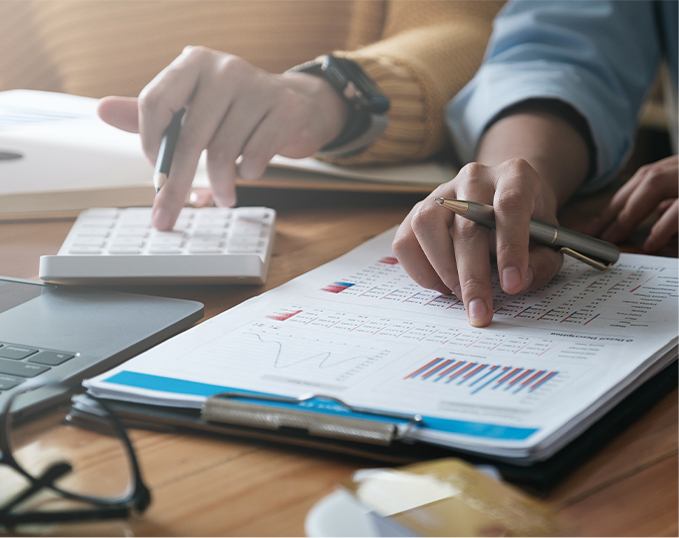 Why We Do It
As a Retail Intermediary we can also provide advice on Life Assurance and Investments however our main focus and over 85% of our business is Retirement Planning. We identified early on that this is the area which is the most complicated and where there is the largest skills deficit, and it is therefore the area where a skilled adviser can add the most value. It is also the area where there is the most to be gained for the client from doing it correctly and the only way it can be done correctly is if it focuses on your needs.
I would highly recommend Eoghan to anyone looking for expert financial advice. From my first meeting with Eoghan, the level of service has been exceptional. He's extremely knowledgeable, very patient and explains things in way that you can easily understand. I'm delighted with the product he found for me and I hope to be a client of his for years to come.

Gareth M

21/9/2020
Excellent service provided by Eoghan since I took the decision to take my pension out of the Banks and use a financial advisor to help me maximise incomes from the market. He is always attentive and quick to offer current valuable advice. Happy to recommend Eoghan to anyone interested in getting sound financial advice.

Niall Hearn

2/3/2020
For pensions and advice, Eoghan is an expert, professional and thorough. He has a knack for explaining and summarising this important and complex subject in layman's terms. This helps enormously, making you comfortable that you are making the right financial choices for you. He is also a patient and nice guy to deal with.

Bill Glennon

18/9/2019
As well as advising me on the performance of my existing personal pension & arranging life insurance policies, Eoghan is also now overseeing our business needs. So far, he has implemented an employee pension scheme & is advising on corporate co-director & key-person insurance. I have found him to be exceptionally knowledgeable and honest and wouldn't hesitate in recommending him to others for either business or personal pensions/investments etc.

Dawn Richardson

10/10/2019
We first met when i was made redundant and needed help with moving my pension. Since then, he has advised me on my life insurance policy for my mortgage and helped me to get a much better deal than I had with my bank. He is extremely helpful and I can ask him anything without feeling like it's a stupid question!

Rachel Egan

1/2/2020