Contact Us
Send us your details and we will make contact to discuss your requirements.
Best Pension Advice is a trading name of Highfield Financial Planning
Address
6 – 9 Trinity Street,
Dublin 2,
Ireland
T: 01 546 1100
E: info@hfp.ie
Registered in the Republic of Ireland no 607822.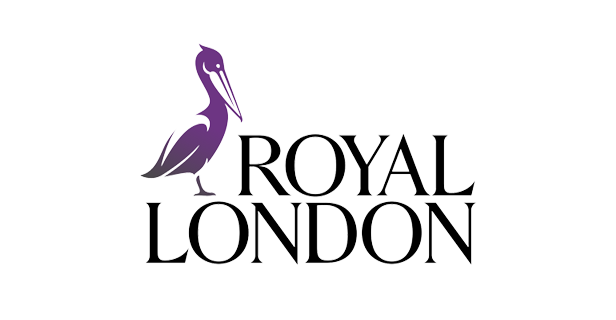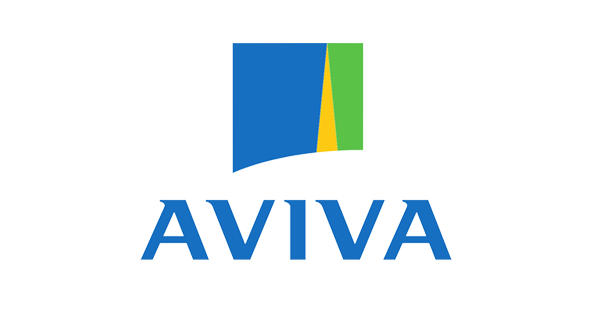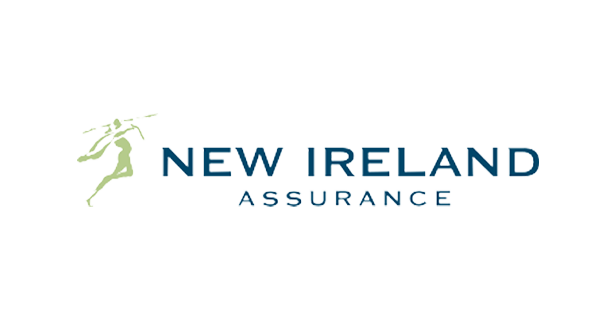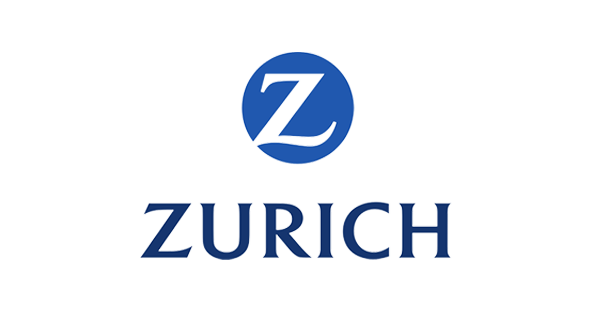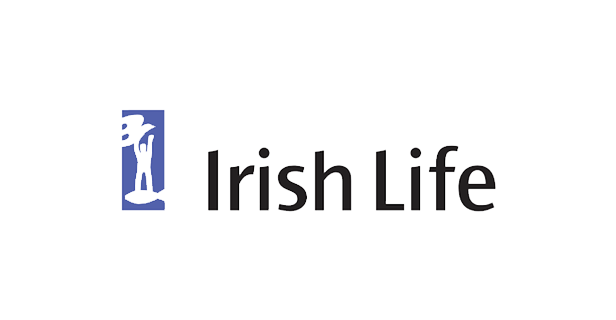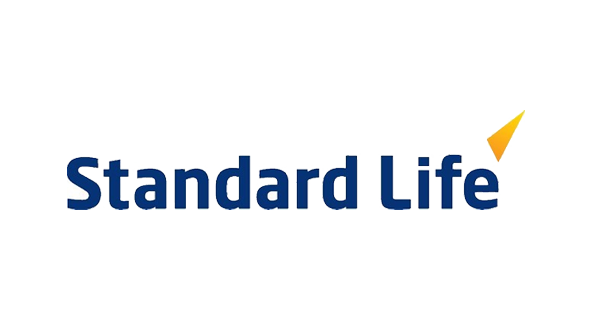 Looking for other Pension Advice?
Contact our experts now for the Best Pension Advice
CONTACT US
BOOK A CALL