Company Director Pensions
I am a Company Director and I want to start a pension
BACK HOME
BOOK A CALL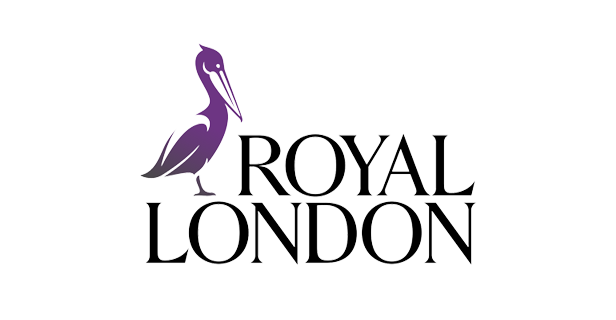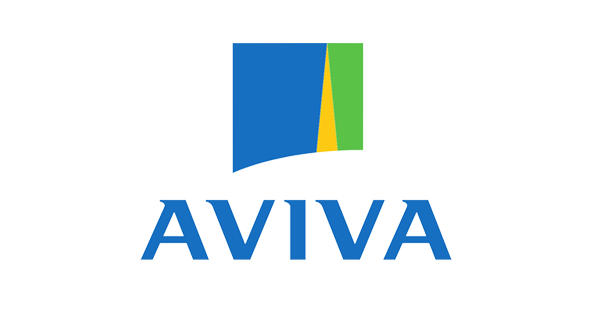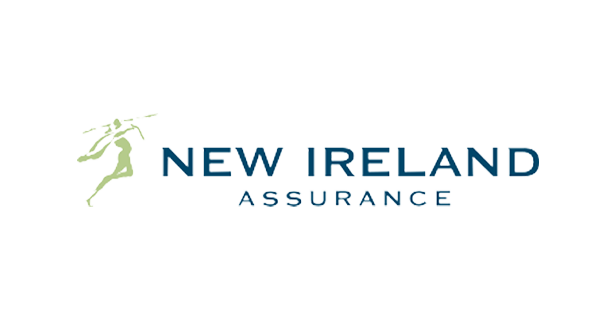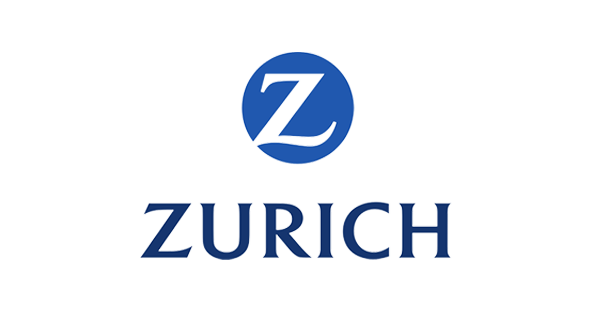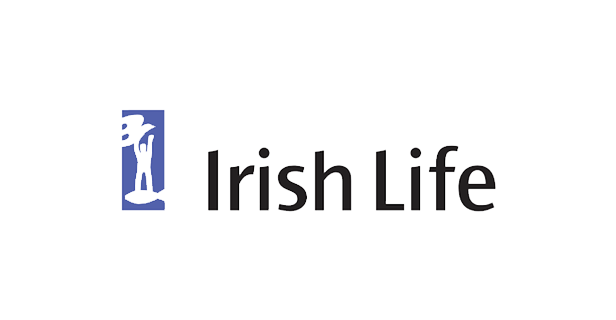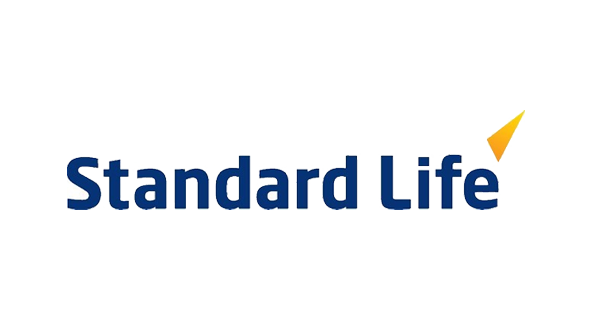 If you are concerned about selecting an adviser via the internet, we suggest that you watch this video.
Using a Pension to Maximise Wealth Extraction from Your Company
One of the most attractive and tax efficient ways for company directors to extract profits from their company and turn them into personal wealth is to have their company make contributions to an Executive Pension plan.
The advantages of an Executive Pension are as follows;
The contributions made by your company are deductible against trading profits in the accounting period in which the contribution is made, thus reducing your corporation tax bill.
Even though they are for your benefit, contributions made by your company to your Executive pension are not treated as a benefit in kind.
The age related tax relievable amounts don't apply to company contributions. Your company will generally have far higher scope to fund than you would have personally.
Your company can back-fund for the years you have missed and there is no PRSI liability for the company as a result of remunerating you this way.
Your funds grow tax free within the pension.
Using an Executive Pension to extract profits is an excellent way to reduce your corporation tax bill.
If you want to know more check out our Executive Pension Frequently Asked Questions.
A process called pension simplification is currently underway which may result in Executive Pensions being discontinued so if you are a Company Director and you don't have an Executive Pension, now is the time to put one in place.
If you are interested in discussing this further please give us a call on 01 546 1100, send us your details via our Contact Us form or book a 15 minute video call with us here.
Read some of our recent articles in publications such as The Sunday Times and the Business Post by clicking on this image.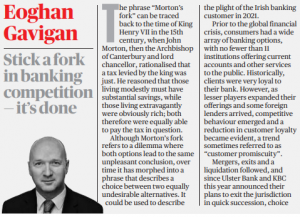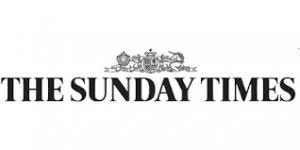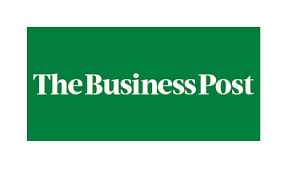 We provide a number of suggestions here about how you could get comfort that we are the right adviser for you.
BOOK A FREE NO-OBLIGATION CHAT 
We're open during Covid and can transact business in person or remotely so if you would like to speak to us about your retirement planning contact us now for a free no obligation chat;
Use the Form on this Page
Book a Zoom call with us
here
.
Happy to start the process? Click
here
to authorise us to obtain the details of your product.
The material and information contained on this website is for general information purposes only. Neither the writer nor Highfield Financial Planning Ltd makes any warranty as to the completeness, accuracy or reliability of the information or the suitability or availability of products or services, referred to on the website, for any purpose. You should not rely on any information contained on this website as a basis for making any financial, legal, taxation or other decision. The information presented does not include all the considerations which are relevant to the topic discussed as to do so would render it un-readable. When considering any financial issue you should seek the advice of a suitably qualified adviser.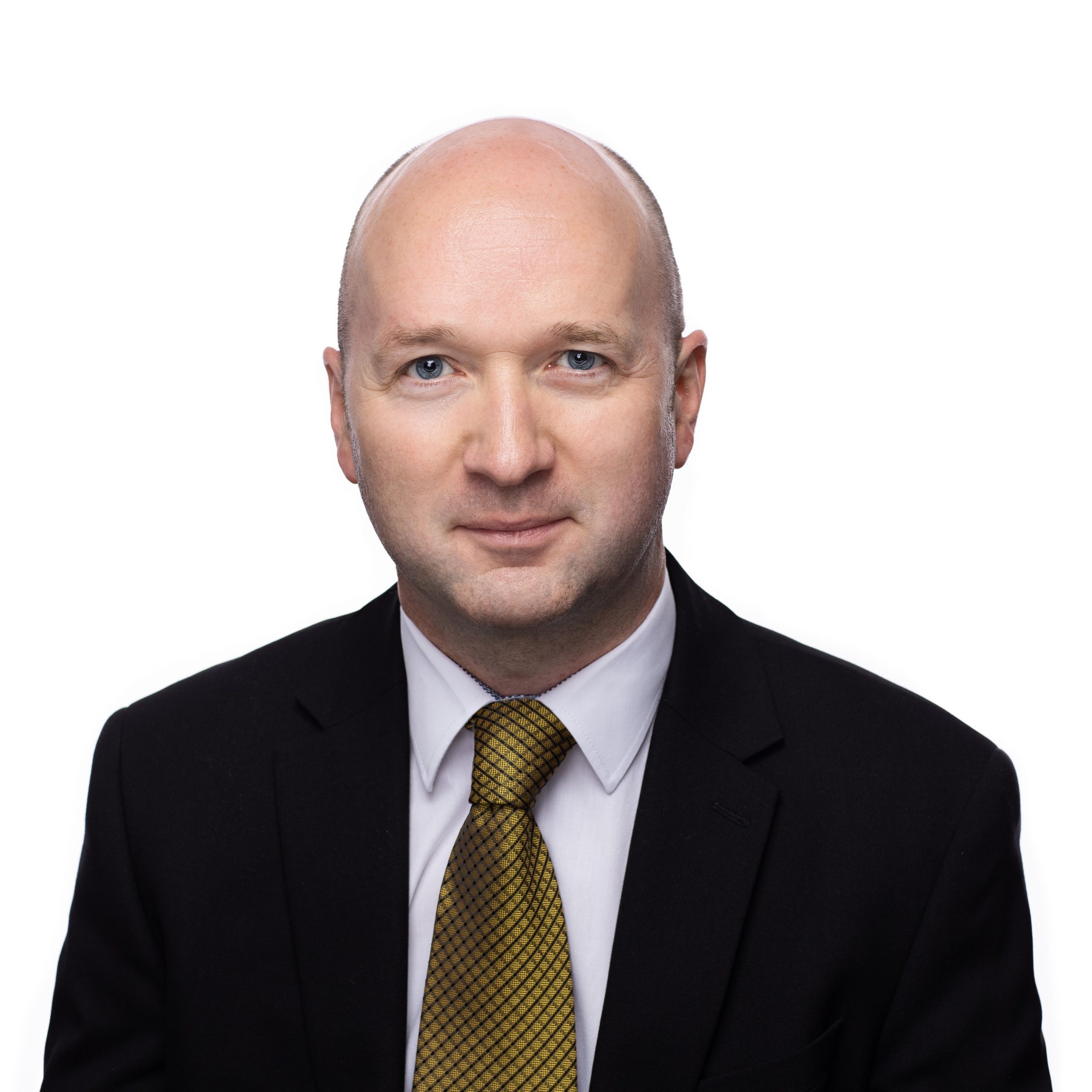 ABOUT US
Best Pension Advice is a trading name of Highfield Financial Planning, the most client focused financial services company in Ireland. We provide superior advice on Retirement Planning for all types of pension available in the Irish market. As Specialist Investment Advisers we can also help you to manage the investment of your pension to achieve your income objectives in retirement.
Looking for other Pension Advice?
Contact our experts now for the Best Pension Advice
CONTACT US
BOOK A CALL