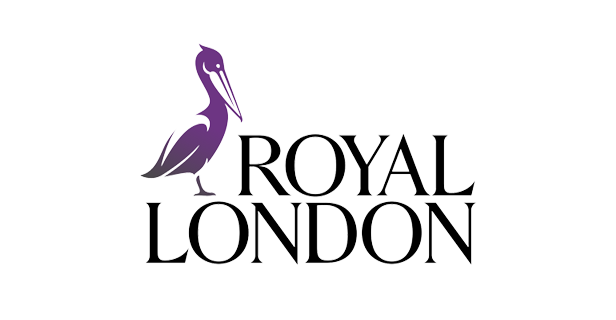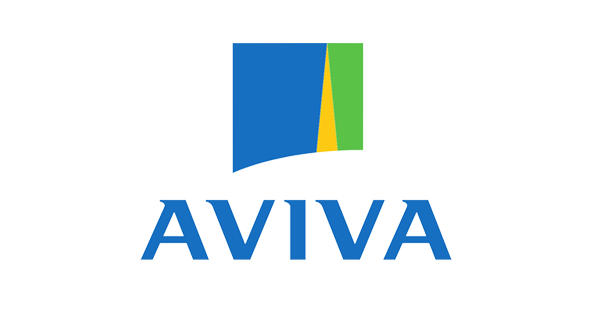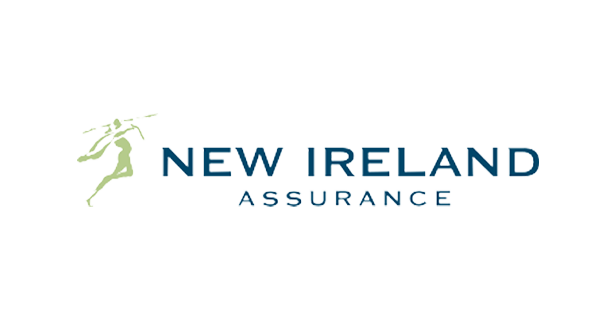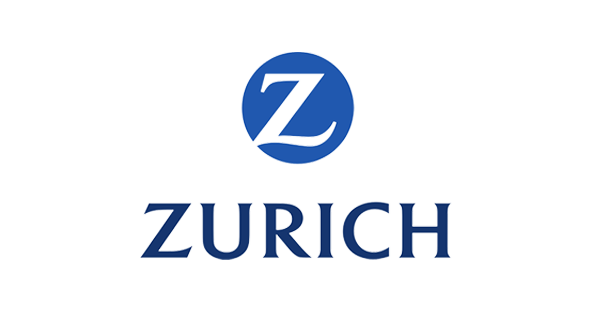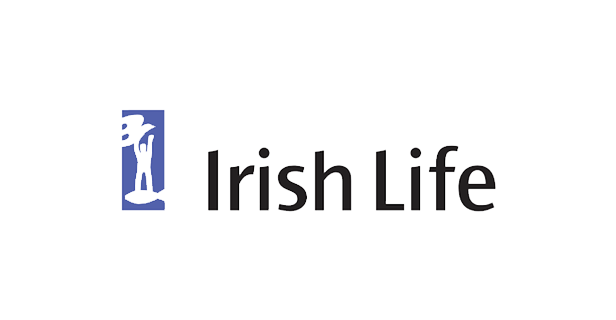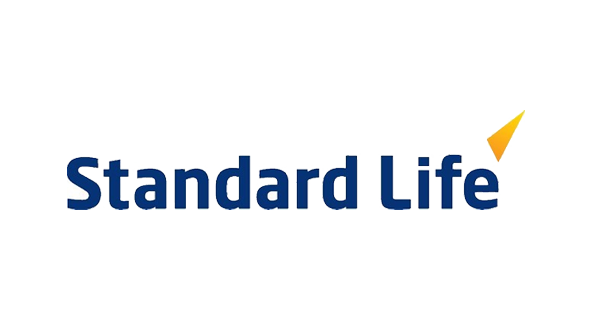 Consolidating Your Pensions
Over the course of your career the average person can expect to accumulate several pensions.
It's easy to lose track of your entitlements. Every year life assurance companies transfer substantial amounts in unclaimed personal pension funds, PRSAs and certain life assurance policies to the Dormant Accounts Fund.
If you have always contributed to a pension or been a member of a company scheme, you might expect that you are on course to have sufficient income in retirement. It's not necessarily the case however. To see how this could happen, read this post in our blog.
If you decide to mature your pension it can currently take over two months to obtain the required forms from the large pension administration companies. If your pension is arranged through us this can usually be obtained in a week or less.
Consolidating under one adviser will mean that;
you will have more visibility and control
it is likely that you will have access to wider range of investment options and we can advise you on choice of investment and help you to limit risk as you approach retirement
you'll be able to make changes to your pension without the need for third party signatures
we can provide you with advice and calculations on what level of contributions you need to make to your current pension to achieve your income objectives in retirement taking all your current pensions into account
you can have a formal review process to track your progress annually
it will ensure that your pension goes to your dependents after your death
when it comes to maturing your pension, it will make it easier and quicker
This will greatly increase your prospects for a comfortable retirement.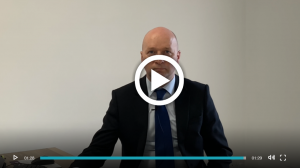 Contact us today on 01 546 1100 or book a no-obligation coffee with us here.

BOOK A FREE NO-OBLIGATION CHAT 
Use the Form on this Page
Book a no-obligation coffee with us
here
.
Happy to start the process? click
here
to authorise us to obtain the details of your product.
The material and information contained on this website is for general information purposes only. Neither the writer nor Highfield Financial Planning Ltd makes any warranty as to the completeness, accuracy or reliability of the information or the suitability or availability of products or services, referred to on the website, for any purpose. You should not rely on any information contained on this website as a basis for making any financial, legal, taxation or other decision. The information presented does not include all the considerations which are relevant to the topic discussed as to do so would render it un-readable. When considering any financial issue you should seek the advice of a suitably qualified adviser.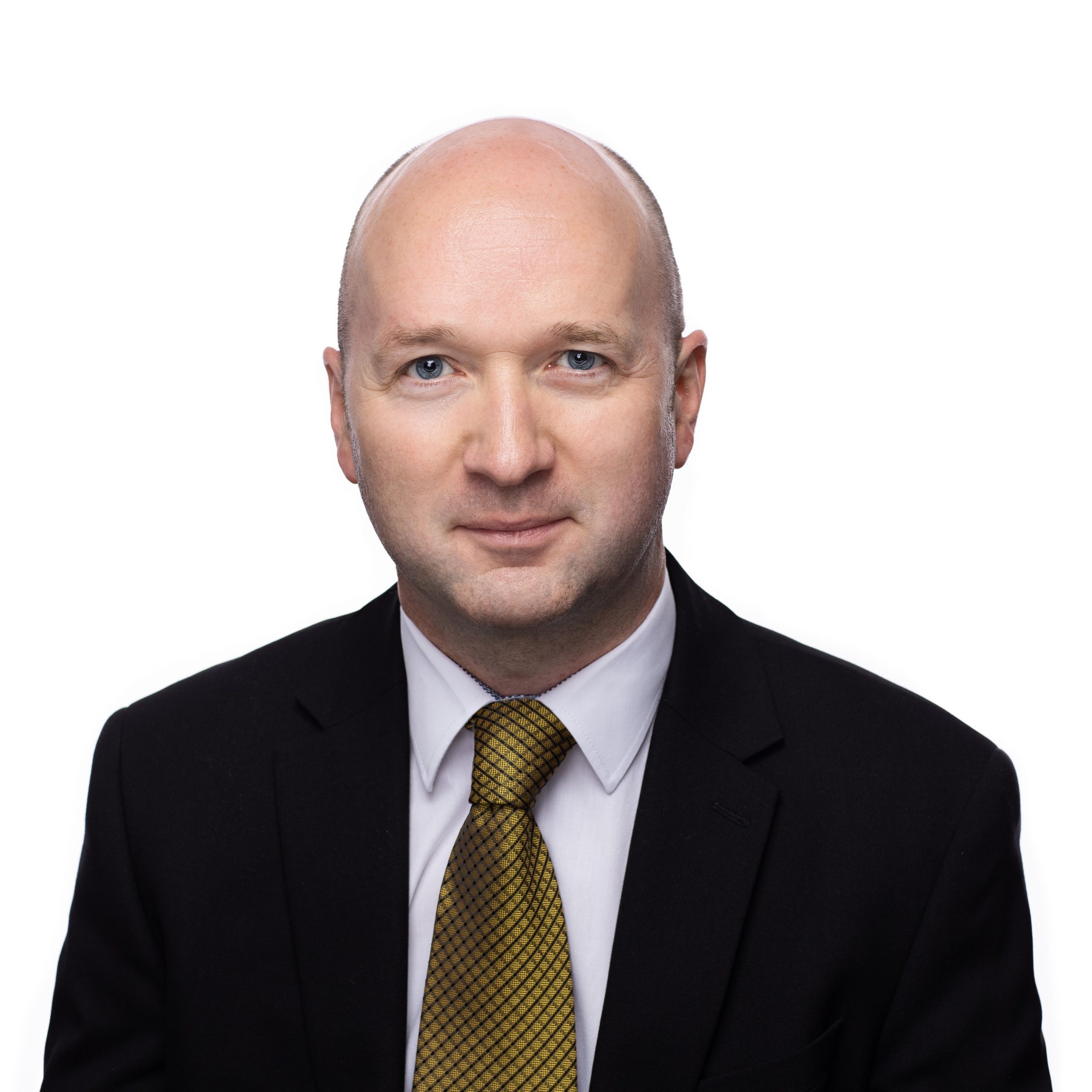 ABOUT US
Best Pension Advice is a trading name of Highfield Financial Planning, the most client focused financial services company in Ireland. We provide superior advice on Retirement Planning for all types of pension available in the Irish market. As Specialist Investment Advisers we can also help you to manage the investment of your pension to achieve your income objectives in retirement.