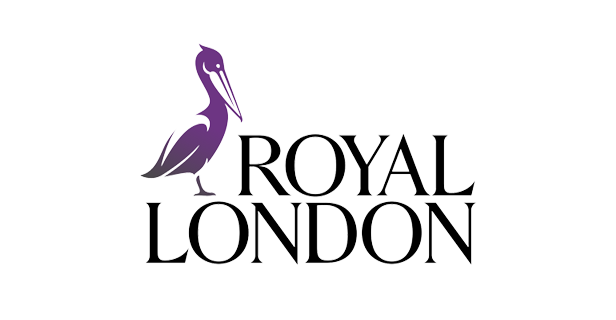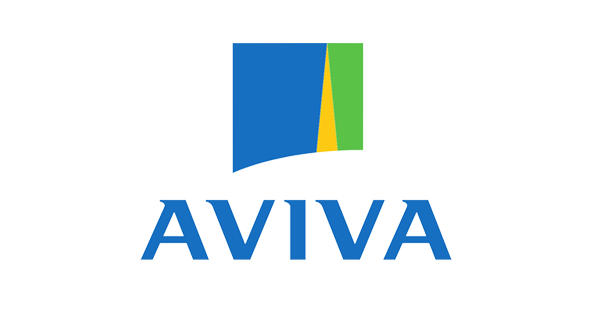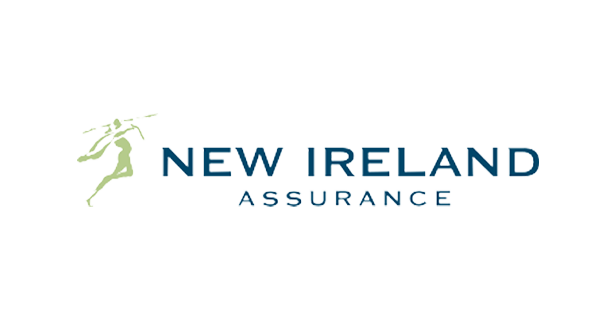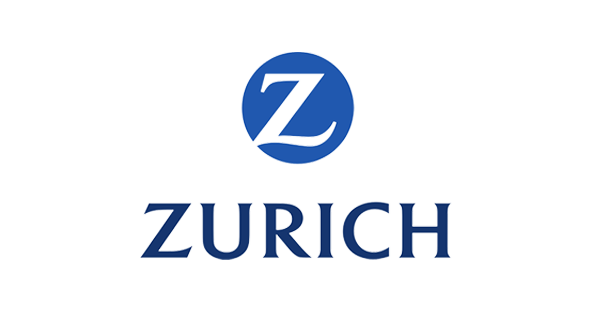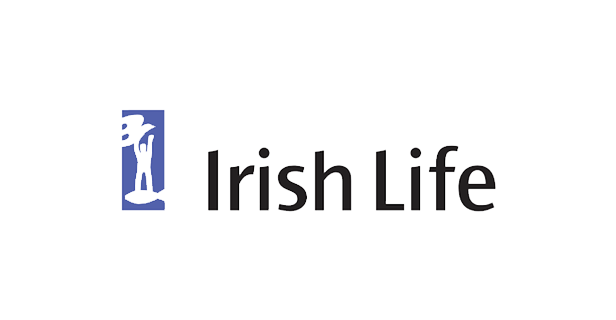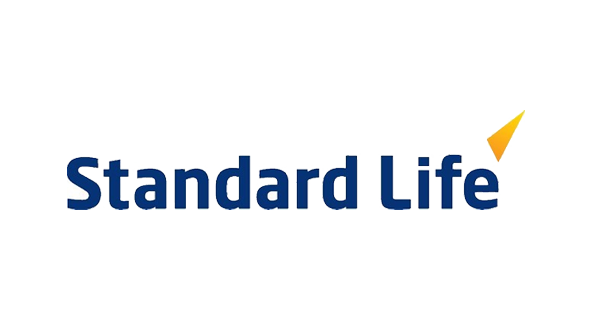 Review My Pension (30 second read)
Many people work in several jobs during their careers and as a result hold a number of pensions.
If you have always contributed to a pension or been a member of a company scheme, you might expect that you are on course to have sufficient income in retirement. It's not necessarily the case however. To see how this could happen, read this post in our blog.
If you've read our blog post, you will have seen that designing a pension scheme can sometimes involve some smoke and mirrors. You need someone to cut through this noise and tell you if you are going to have enough.
Even if you have a personal pension you need to ensure that it is working for you. There are a wide range of charging structures available in the market. Many pensions have high charges and the effect of this over time can be substantial. A good charging structure could easily enhance the eventual value of your pension by €20,000 or more, even for a modest pension. For a large pension the difference could be as much as €100,000. Making sure you have the best product now will result in a higher level of pension income when you retire.
You can never be financially free until you have made provision for your retirement. You need to adopt a target based approach. When we compile a Financial Planning report for a client the top question we are asked is;
How much do I need to contribute in order that I can retire at age X?
Since the Covid pandemic X has become a smaller number, as many people have realised that they don't want to work until they drop, and if they plan ahead they may not have to.
We can help you by determining;
How much income you will need to maintain your lifestyle in retirement?
What size pension fund you need to accumulate to produce that income?
How much you need to contribute to achieve the required pension fund?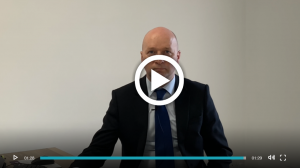 Contact us today on 01 546 1100 or book a no-obligation coffee with us here.

CONTACT US NOW FOR A FREE NO-OBLIGATION CHAT
Use the Form on this Page
Book a no-obligation coffee with us
here
.
Happy to start the process? click
here
to authorise us to obtain the details of your product.
The material and information contained on this website is for general information purposes only. Neither the writer nor Highfield Financial Planning Ltd makes any warranty as to the completeness, accuracy or reliability of the information or the suitability or availability of products or services, referred to on the website, for any purpose. You should not rely on any information contained on this website as a basis for making any financial, legal, taxation or other decision. The information presented does not include all the considerations which are relevant to the topic discussed as to do so would render it un-readable. When considering any financial issue you should seek the advice of a suitably qualified adviser.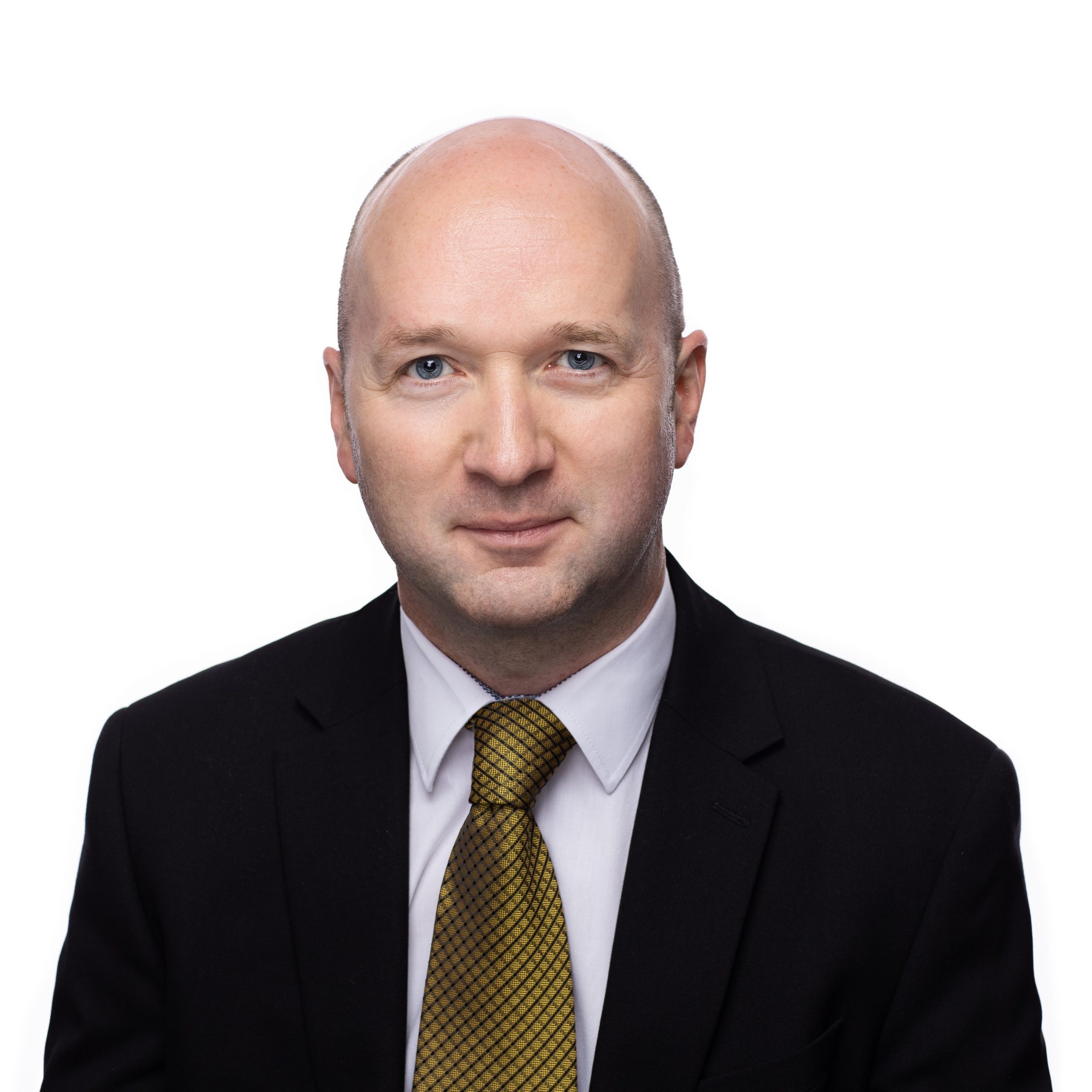 ABOUT US
Best Pension Advice is a trading name of Highfield Financial Planning, the most client focused financial services company in Ireland. We provide superior advice on Retirement Planning for all types of pension available in the Irish market. As Specialist Investment Advisers we can also help you to manage the investment of your pension to achieve your income objectives in retirement.