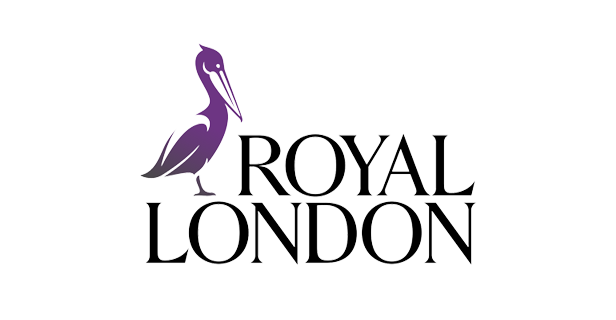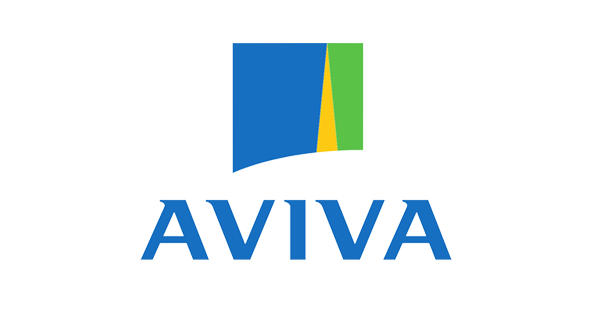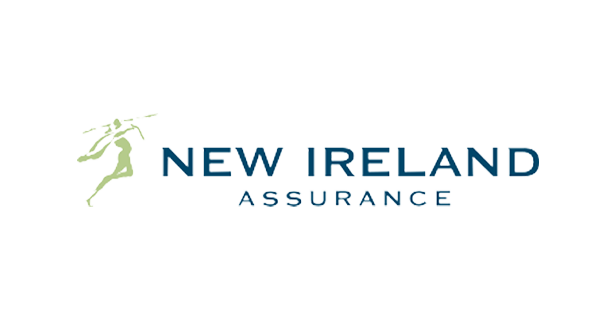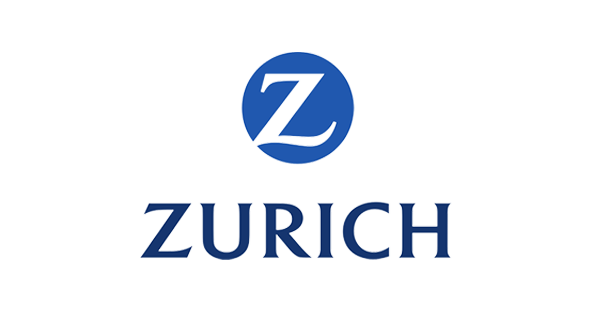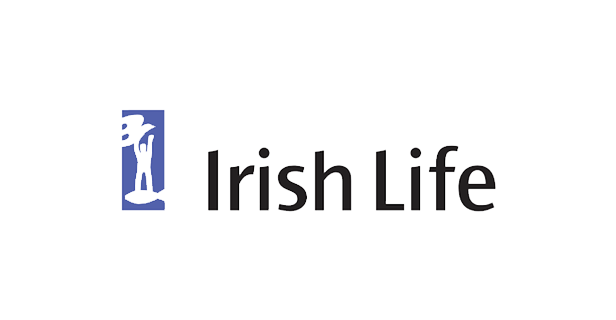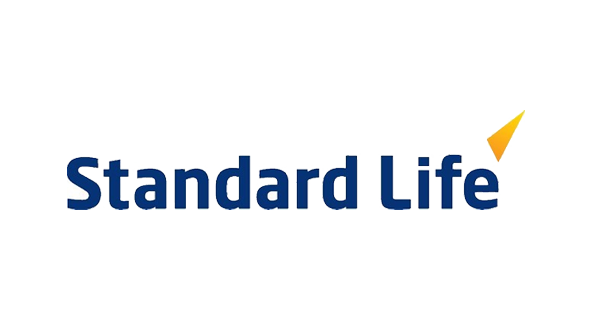 Pensions for the Self Employed (25 second read)
If you have established a successful business which is profitable, then you pay tax on the annual profits. One of the very few remaining ways for you to shelter tax is by contributing to a pension, however few business owners use pension legislation to maximum effect. Most have scope to do additional tax planning. With marginal tax rates so high, extracting wealth from your business tax effectively is key to building personal wealth.
As a sole trader or partner you will be eligible to take out either a Personal Pension or a PRSA. We can explain the difference between these two products and guide you in your choice.
There are a wide range of charging structures available in the market. Many pensions have high charges and the effect of this over time can be substantial. A good charging structure could easily enhance the eventual value of your pension by €20,000 or more, even for a modest pension. For a large pension the difference could be as much as €100,000. Making sure you have the best product now will result in a higher level of pension income when you retire.
As we have agencies with all the main life companies we can provide access to a range of providers. Very often you will obtain a better product through us, than you would have access to through your Bank or tied agent.
As Specialist Investment Advisers we place huge importance on the investment of your funds. You need to have a plan for what you are going to do if the market continues increasing, and what you are going to do if there is a period of market weakness. Both scenarios are likely to feature so you should have a strategy in place to take advantage of both. If you retain us to arrange your pension we will provide you with detailed investment advice.
There is no fee for our service as we are remunerated by way of commission from the product provider.
Contact us today on 01 546 1100 or book a no-obligation coffee with us here.

BOOK A FREE NO-OBLIGATION CHAT 
Use the Form on this Page
Book a a no-obligation coffee with us
here
.
Happy to start the process? click
here
to authorise us to obtain the details of your product.
The material and information contained on this website is for general information purposes only. Neither the writer nor Highfield Financial Planning Ltd makes any warranty as to the completeness, accuracy or reliability of the information or the suitability or availability of products or services, referred to on the website, for any purpose. You should not rely on any information contained on this website as a basis for making any financial, legal, taxation or other decision. The information presented does not include all the considerations which are relevant to the topic discussed as to do so would render it un-readable. When considering any financial issue you should seek the advice of a suitably qualified adviser.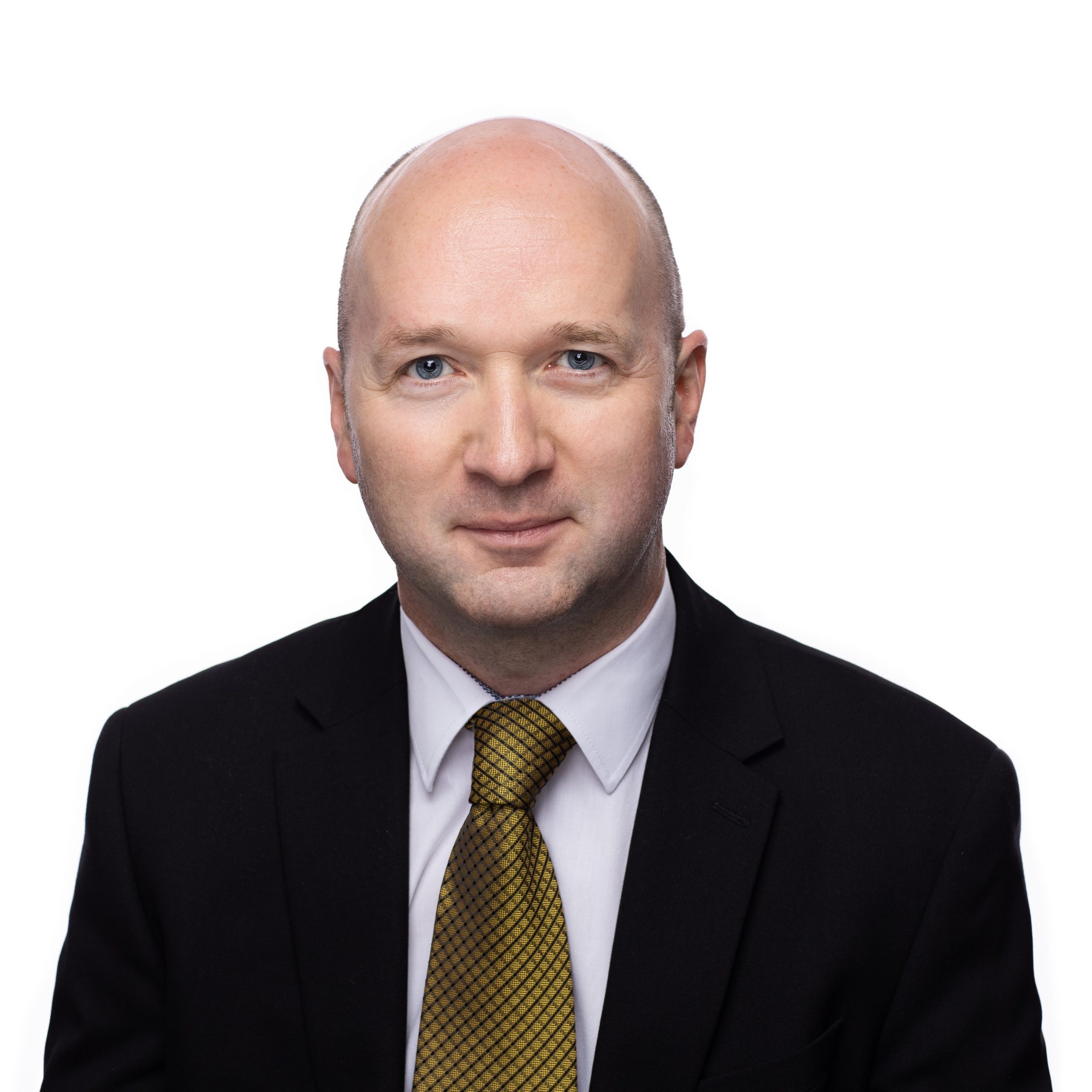 ABOUT US
Best Pension Advice is a trading name of Highfield Financial Planning, the most client focused financial services company in Ireland. We provide superior advice on Retirement Planning for all types of pension available in the Irish market. As Specialist Investment Advisers we can also help you to manage the investment of your pension to achieve your income objectives in retirement.