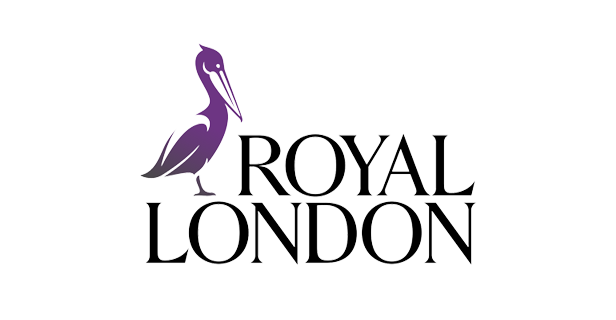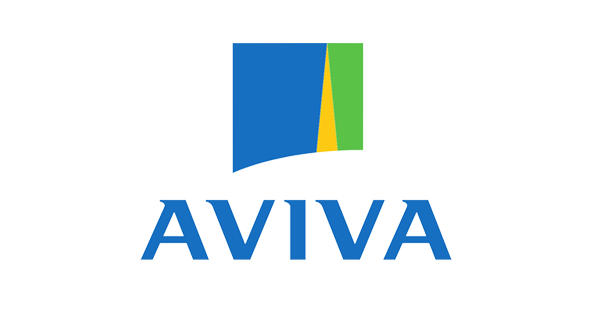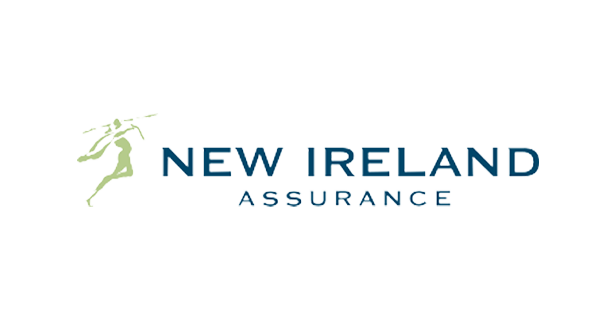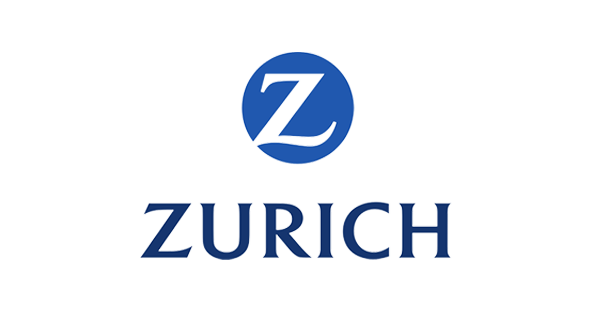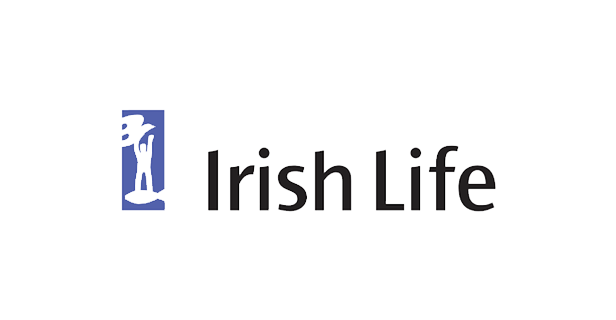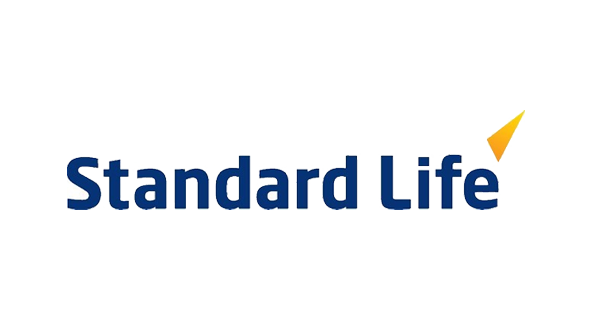 Old Pensions (30 second read)
Did you know that people who leave their pensions in an old employer scheme are less engaged with their Retirement Planning? If you want to have a good lifestyle in your retirement you need to be actively engaged with your retirement planning. Rather than leave your pension with an old employer, you may want to consider transferring it to a product in your own name.
The benefits of transferring to a product under your own control are as follows;
you will have more visibility and control
it is likely that you will have access to wider range of investment options and we can advise you on choice of investment and help you to limit risk as you approach retirement
you'll be able to make changes to your pension without the need for third party signatures
we can provide you with advice and calculations on what level of contributions you need to make to your current pension to achieve your income objectives in retirement taking all your current pensions into account
you can have a formal review process to track your progress annually
it will ensure that your pension goes to your dependents after your death
when it comes to maturing your pension, it will make it easier and quicker

Find out more information on managing legacy pensions here.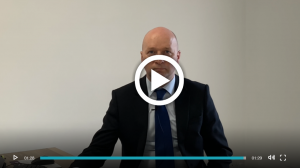 Contact us today on 01 546 1100 or book a no-obligation coffee with us here.

CONTACT US FOR A FREE NO-OBLIGATION CHAT
Use the Form on this Page
Book a no-obligation coffee with us
here
.
Happy to start the process? click
here
to authorise us to obtain the details of your product.
The material and information contained on this website is for general information purposes only. Neither the writer nor Highfield Financial Planning Ltd makes any warranty as to the completeness, accuracy or reliability of the information or the suitability or availability of products or services, referred to on the website, for any purpose. You should not rely on any information contained on this website as a basis for making any financial, legal, taxation or other decision. The information presented does not include all the considerations which are relevant to the topic discussed as to do so would render it un-readable. When considering any financial issue you should seek the advice of a suitably qualified adviser.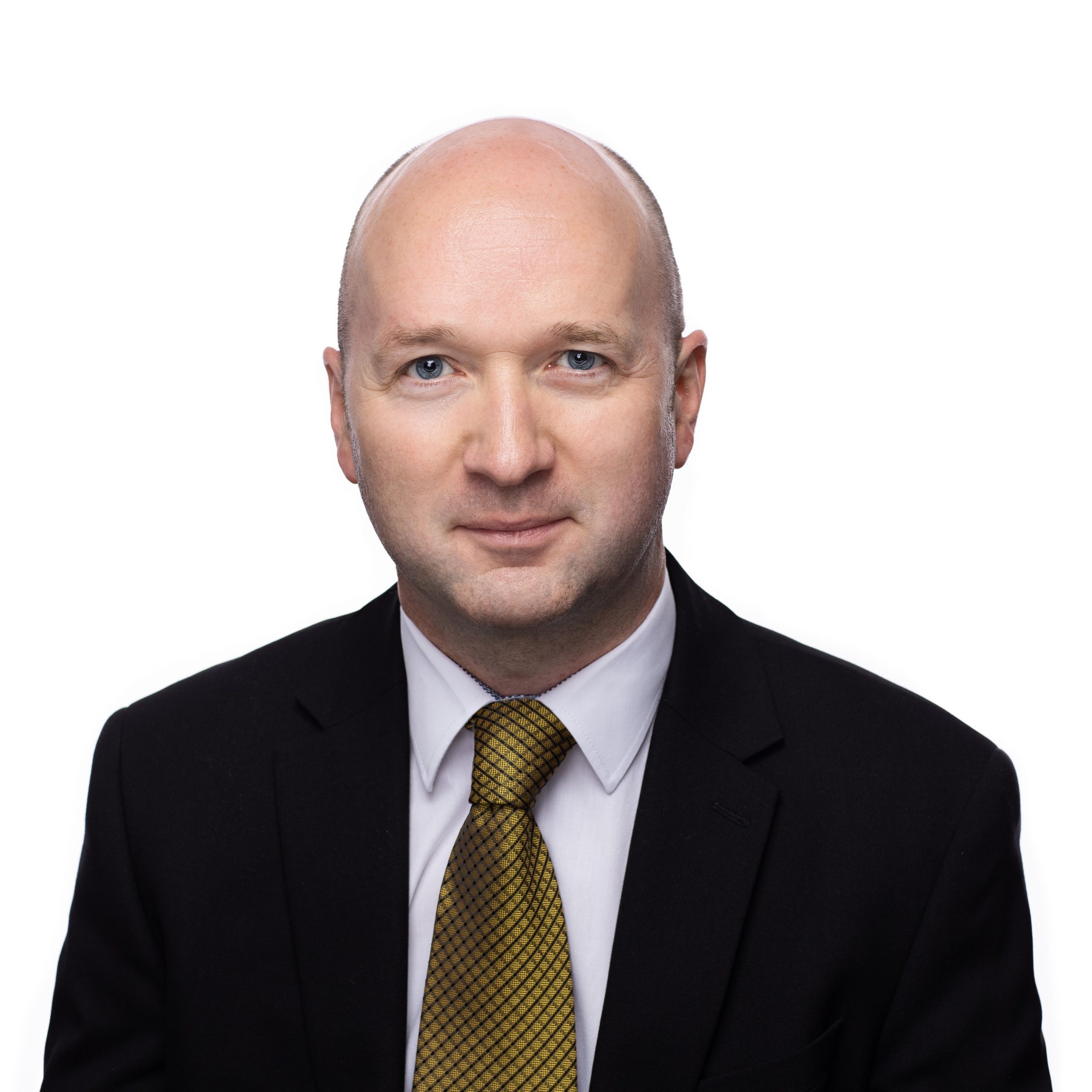 ABOUT US
Best Pension Advice is a trading name of Highfield Financial Planning, the most client focused financial services company in Ireland. We provide superior advice on Retirement Planning for all types of pension available in the Irish market. As Specialist Investment Advisers we can also help you to manage the investment of your pension to achieve your income objectives in retirement.