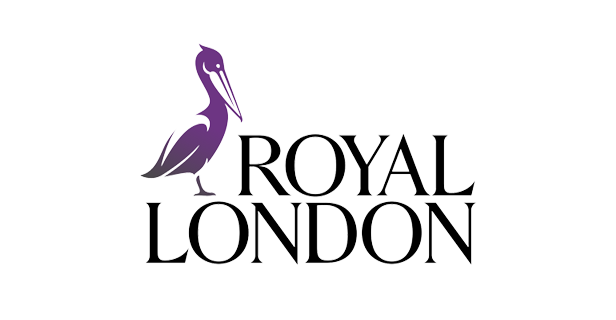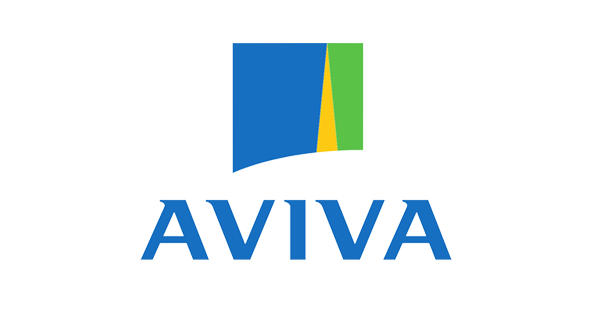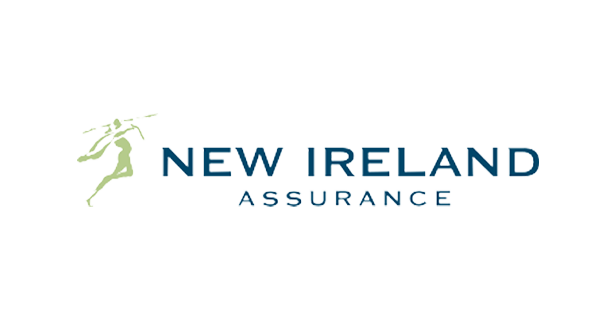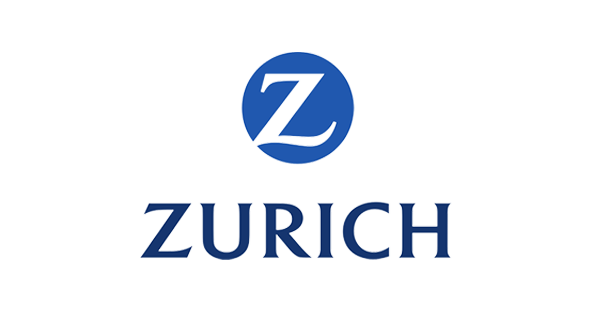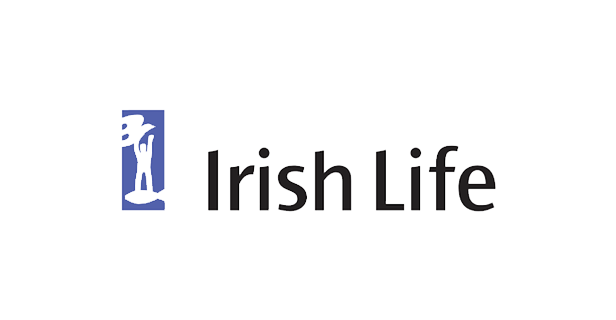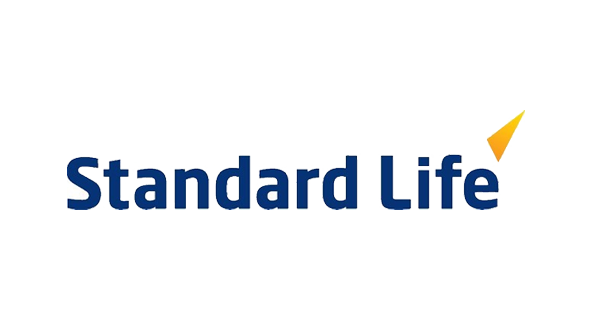 If you are concerned about selecting an adviser via the internet, we suggest that you watch this video.
Maturing Your Pension
If you intend to mature your pension soon it is important that you obtain professional advice as many pensions are not matured optimally.
If you have a substantial pension we can offer a very attractive allocation rate for your Approved Retirement Fund. Contact us now on 01 546 1100 to discuss.
If you have a more modest pension you may be able to access all of it tax free. Very often the retirement lump sum amount which is contained in your Retirement Options letter is not the maximum amount you can achieve. We believe that we can obtain a higher retirement lump sum for you in the majority of cases.
How we are different
Any adviser can process a maturity for you but appropriate investment advice is critical when you are going into drawdown. Read more about investing during retirement in this blog post.
As Specialist Investment Advisers our main focus will be on investment strategy. If you retain us to advise you we will provide you with detailed advice on the following;
how the various asset classes work and the expected returns from each
the risks inherent in investing and methods for reducing risk, which are different for an investor who is going into drawdown (post-retirement) versus a pension saver (pre-retirement)
recommended investment strategy for you and, if you are in drawdown, recommended withdrawal strategy taking into account the need to sustain your fund for your desired term
If you choose this service we'll provide you with an ARF sustainability report annually which will give you increased visibility on the sustainability of your retirement income.
If you are interested in discussing this further please give us a call on 01 546 1100, send us your details via our Contact Us  form or book a 15 minute video call with us here.
Read some of our recent articles in publications such as The Sunday Times and the Business Post by clicking on this image.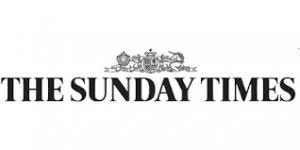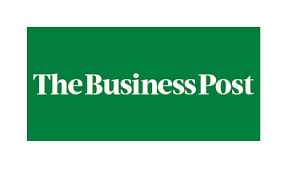 BOOK A FREE NO-OBLIGATION CHAT 
We're open during Covid and can transact business in person or remotely so if you would like to speak to us about your retirement planning contact us now for a free no obligation chat;
Use the Form on this Page
Book a Zoom call with us
here
.
Happy to start the process? click
here
to authorise us to obtain the details of your product.
The material and information contained on this website is for general information purposes only. Neither the writer nor Highfield Financial Planning Ltd makes any warranty as to the completeness, accuracy or reliability of the information or the suitability or availability of products or services, referred to on the website, for any purpose. You should not rely on any information contained on this website as a basis for making any financial, legal, taxation or other decision. The information presented does not include all the considerations which are relevant to the topic discussed as to do so would render it un-readable. When considering any financial issue you should seek the advice of a suitably qualified adviser.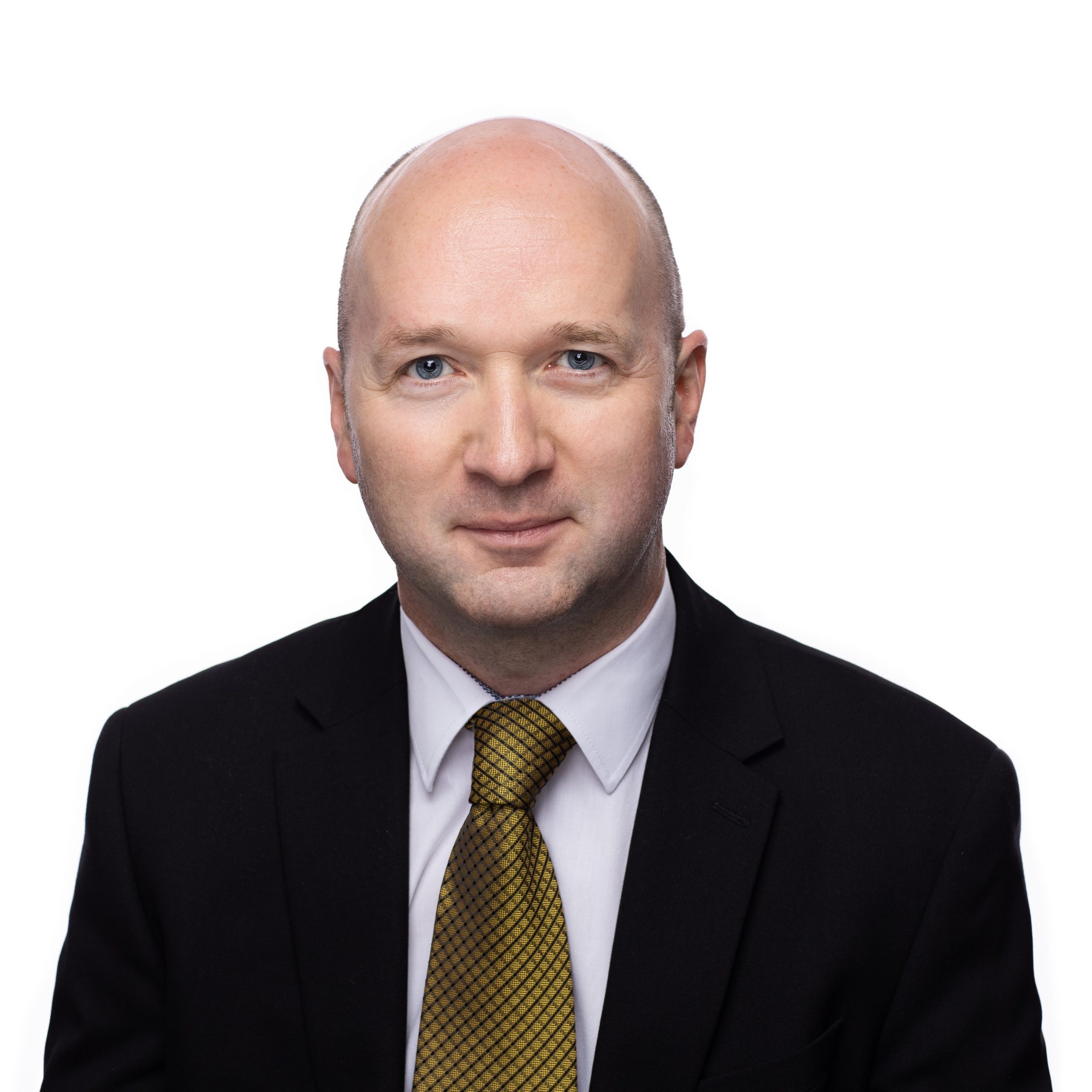 ABOUT US
Best Pension Advice is a trading name of Highfield Financial Planning, the most client focused financial services company in Ireland. We provide superior advice on Retirement Planning for all types of pension available in the Irish market. As Specialist Investment Advisers we can also help you to manage the investment of your pension to achieve your income objectives in retirement.
Looking for other Pension Advice?
Contact our experts now for the Best Pension Advice
CONTACT US
BOOK A CALL