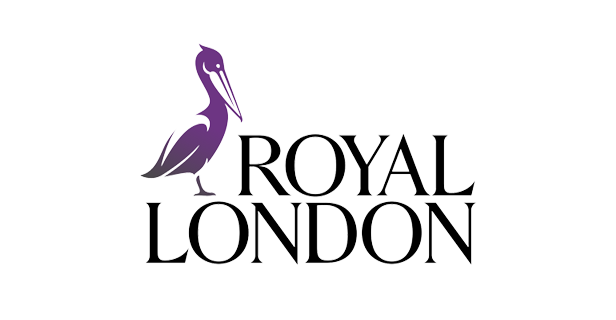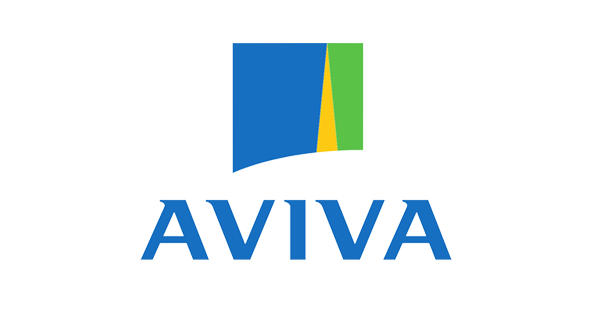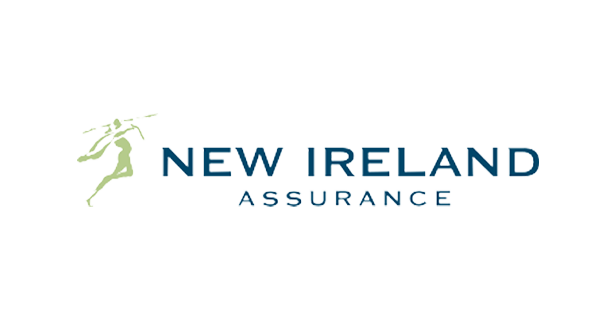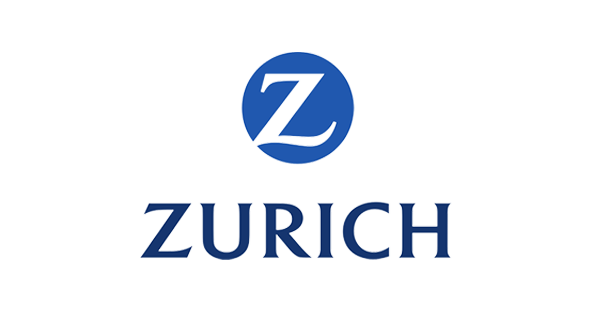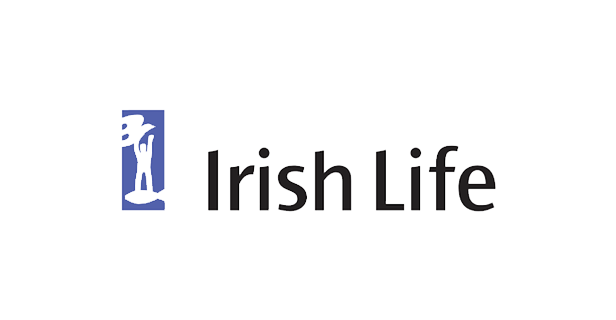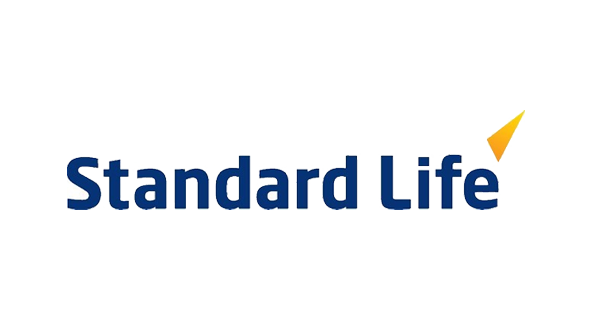 Maturing Your Pension (20 second read)
If you intend to mature your pension soon why not talk to us. We work with all types of pensions and can advise you on your options.
In recent times there has been a large shift to online meetings however we like to meet our clients face to face where possible. If you wish we can meet you in a location which is convenient to you. Call us on 01 546 1100 to arrange a meeting.
Over 85% of the work we do is on pensions and retirement planning so whether you have a Defined Contribution pension or a Defined Benefit pension we can help.
You're going to want to be comfortable with your choice of adviser. Read our recent post about choosing an adviser here.
BOOK A VIDEO CALL
MEET FOR A COFFEE
Key Issues When Maturing Your Pension
Maximising your retirement lump sum.
Your choices regarding the balance of your fund. In recent times many retirees have chosen to invest in Approved Retirement Funds. We can explain how ARF's and Annuities operate, the pros and cons of each, and guide you in your choice.
If you decide to invest in an ARF, we can recommend an investment and withdrawal strategy that will reduce investment risk and help to sustain your fund into the future.
We'll provide you with an ARF sustainability report which will show you how much income you can take from your fund while sustaining it for your chosen term.
Our service doesn't end when we set up your pension. We'll help you to manage your investment in a manner that will increase how long your fund will last. Managing your investment post retirement is fundamentally different to managing it during your younger years. If you would like to understand this more fully please read this article.
Check us out in the media by clicking on this image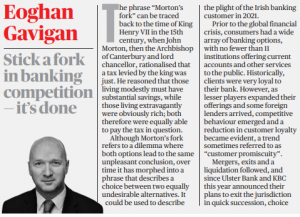 How We Do Financial Advice
Contact us today on 01 546 1100, by email to info@hfp.ie or book a no-obligation Zoom call with us here.
CONTACT US FOR A FREE NO-OBLIGATION CHAT 
Use the Form on this Page
Book a no-obligation coffee with us
here
.
Happy to start the process? click
here
to authorise us to obtain the details of your product.
The material and information contained on this website is for general information purposes only. Neither the writer nor Highfield Financial Planning Ltd makes any warranty as to the completeness, accuracy or reliability of the information or the suitability or availability of products or services, referred to on the website, for any purpose. You should not rely on any information contained on this website as a basis for making any financial, legal, taxation or other decision. The information presented does not include all the considerations which are relevant to the topic discussed as to do so would render it un-readable. When considering any financial issue you should seek the advice of a suitably qualified adviser.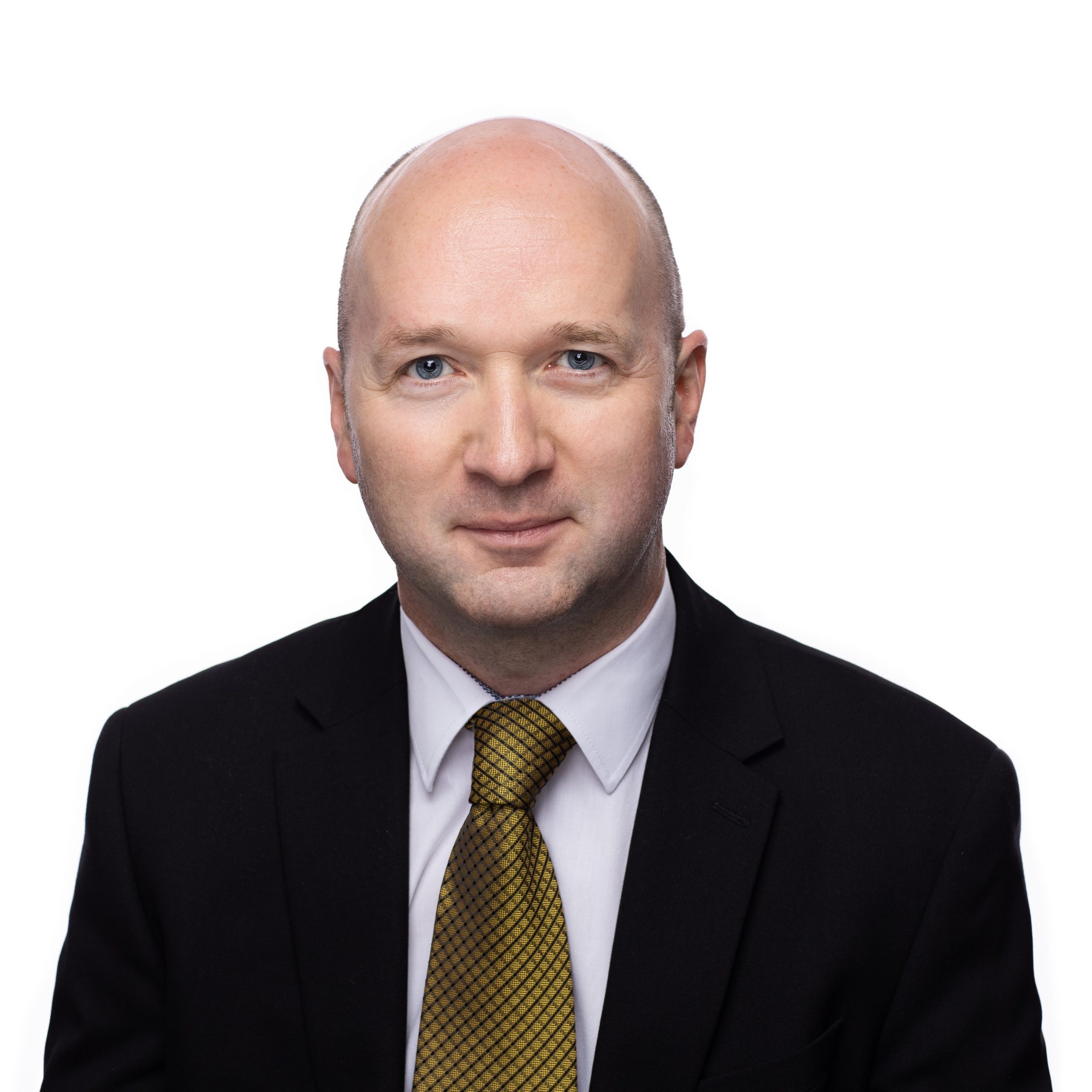 ABOUT US
Best Pension Advice is a trading name of Highfield Financial Planning, the most client focused financial services company in Ireland. We provide superior advice on Retirement Planning for all types of pension available in the Irish market. As Specialist Investment Advisers we can also help you to manage the investment of your pension to achieve your income objectives in retirement.